CEI offers a variety of industry standard options for indoor and outdoor mobile staging and decking needs.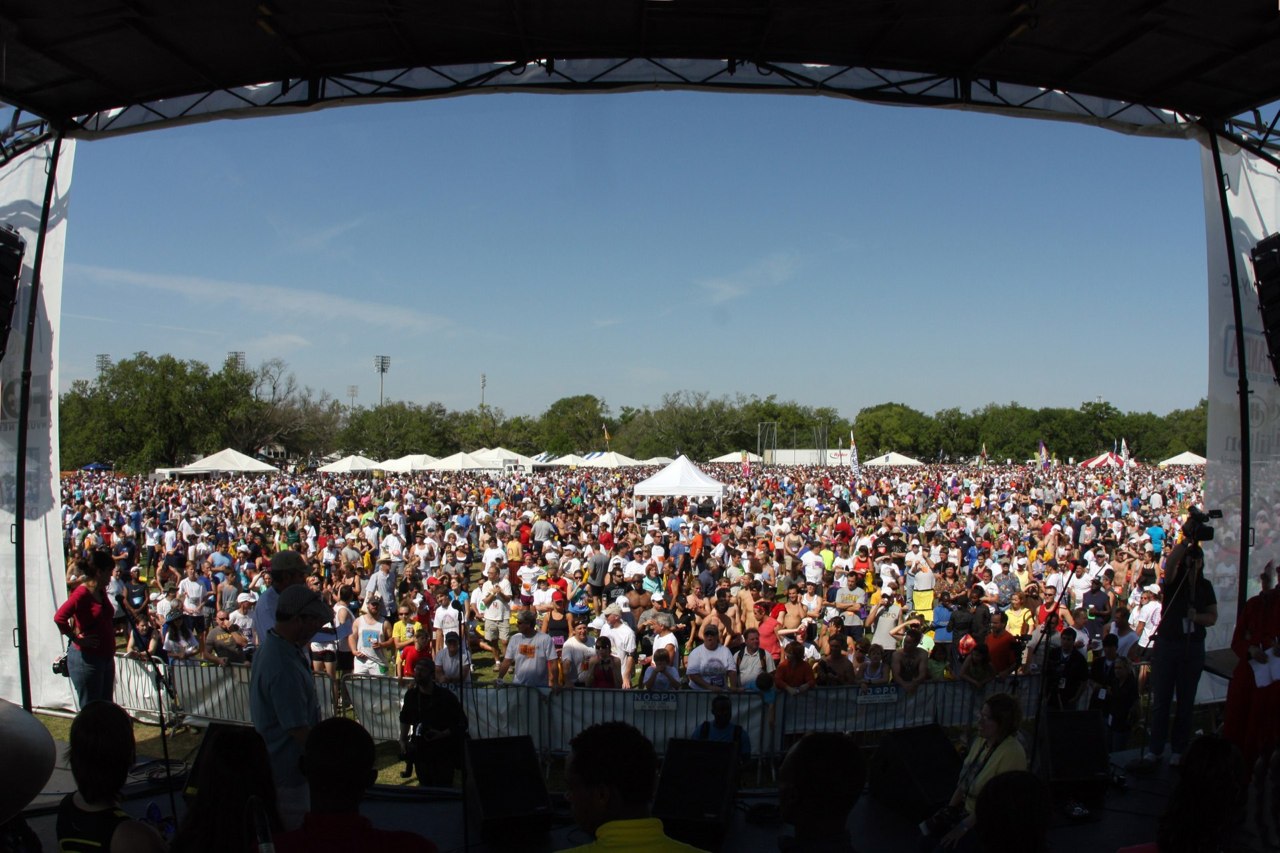 View from inside the SL-250 stage at the Crescent City Classic



CEI is proud to partner with leading manufacurers Staging Dimensions and Stageline Mobile Hydraulic Stages in providing professional solutions to meet client specifications, and we welcome any challenge.

STAGELINE MOBILE HYDRAULIC STAGES:

• SL-250: With a 32'x24 covered play area, this unit features a permanent 2" (50 mm) pipe grid which eliminates the need for motors and trusses, allowing for maximum stage clearance. The double-mast system handles up to 8000 lb of sound, lights, and banners. Set up time: approx 2 hour.