CEI can provide professional state of the art sound equipment and engineering for large festivals or intimate indoor environments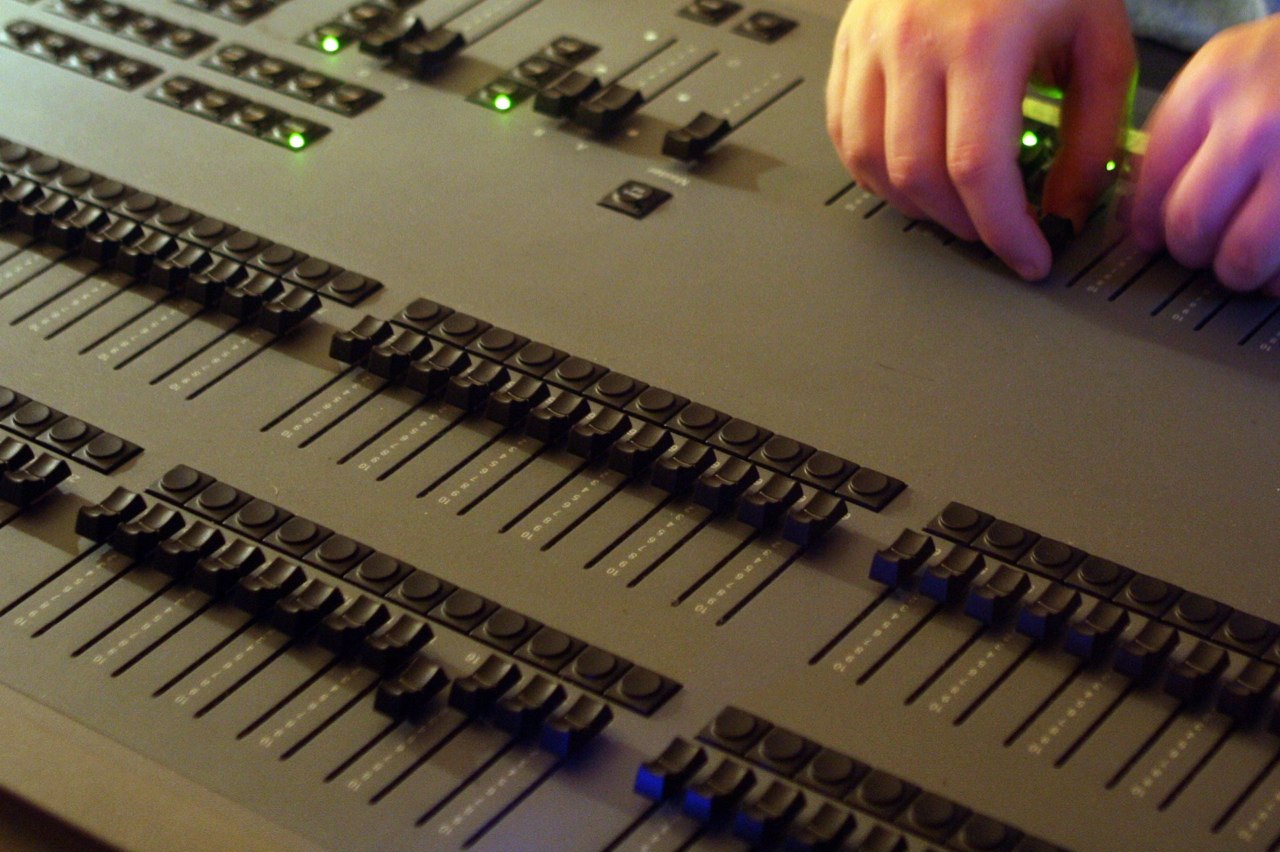 From sound boards, PAs, monitors , microphones

CEI provides everything audio equipment for events of all sizes. We work with only first class, state of the art audio equipment all available in house, with duplicate equipment on hand to take care of any on the spot emergences.

With over 30 years of experience our sound engineers will make your production's sound crystal clear for your audience of any size, any environment.